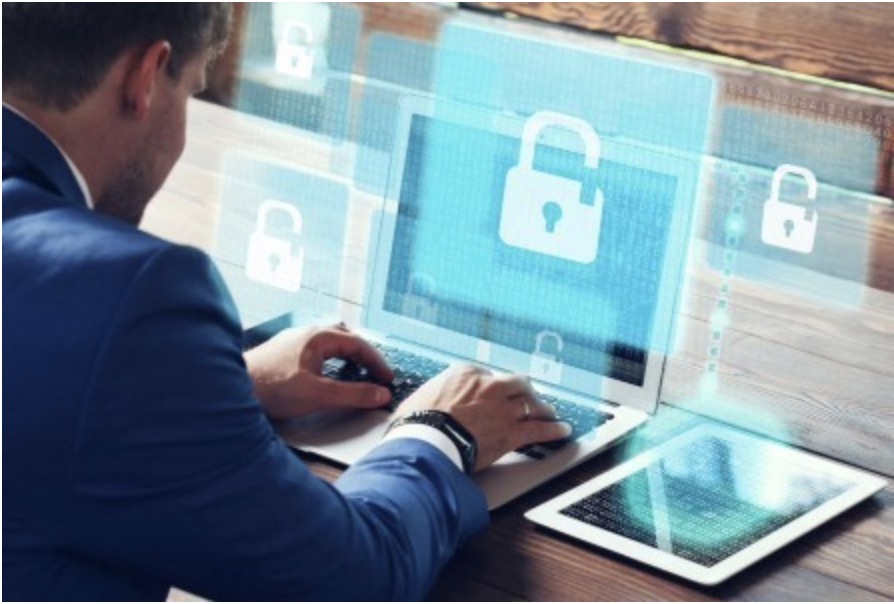 User data is a major target of cybercriminals— everything from credit card and banking credentials to email passwords and contact lists. Victims have been baited into downloading adware or subscribing to paid services which ultimately end up hacking their information.
Mobile device security is more important than ever. Most businesses are investing in protecting the data on their computers but are overlooking their data that is on a cell phone. Protecting devices such as Chromebooks, cell phones and tablets should be everyone's top priority. So, what happens if your mobile device gets hacked, misplaced or stolen? Are you taking the right security precautions to protect your precious data?
Many mobile devices contain precious company data, company applications, personal banking info and other personal information. Taking certain precautions and making sure your systems are up to date is key.
Regularly update the operating system and apps. New vulnerabilities are constantly being discovered, and vendors are working to patch their applications and software.
Use 3rd Party Mobile Device Management Software. You can improve your mobile device's security by using built-in anti-theft features. Apps like this can help you locate your phone, track where it is or where it's been, and remotely erase data in case you can't recover the device.
Allowing apps to only access certain information at certain times. Users can dodge further security and privacy issues by reviewing the scope of their app permissions. Apps sometimes require more than the basic default permissions. Make sure the installed apps only have access to features they need.
Avoid connecting to unsecured Wi-Fi networks. Disable the automatic Wi-Fi connection feature on your smartphones or tablets, especially when traveling. Users should refrain from connecting to public hotspots as they are not secure and connecting can expose the device to a multitude of risks.
Set automatic locks on mobile devices. Ensure that the mobile device locks automatically and has a strong passcode—a simple pattern or swipe password isn't much of a deterrent. If a device is lost or stolen, a strong password prevents anyone from quickly stealing any personal information. The use of biometric authentication features such as fingerprint scanner and facial recognition makes unlocking the device much more convenient for the user and the security harder to crack.
Users could also take advantage of multilayered or multi factor authentication mobile security solutions that can protect devices against online threats, malicious applications, and even data loss.
So, what are the key takeaways? MDM or mobile device management. Ensuring to lock the device when not using it and having a strong passcode to unlock the device. Turning on the location features in case a device is misplaced or stolen. Having the ability to remote wipe the device in the chance that the device is stolen and ends up in the wrong hands. Lastly, having control over what the users can do on devices, especially if they are company property.