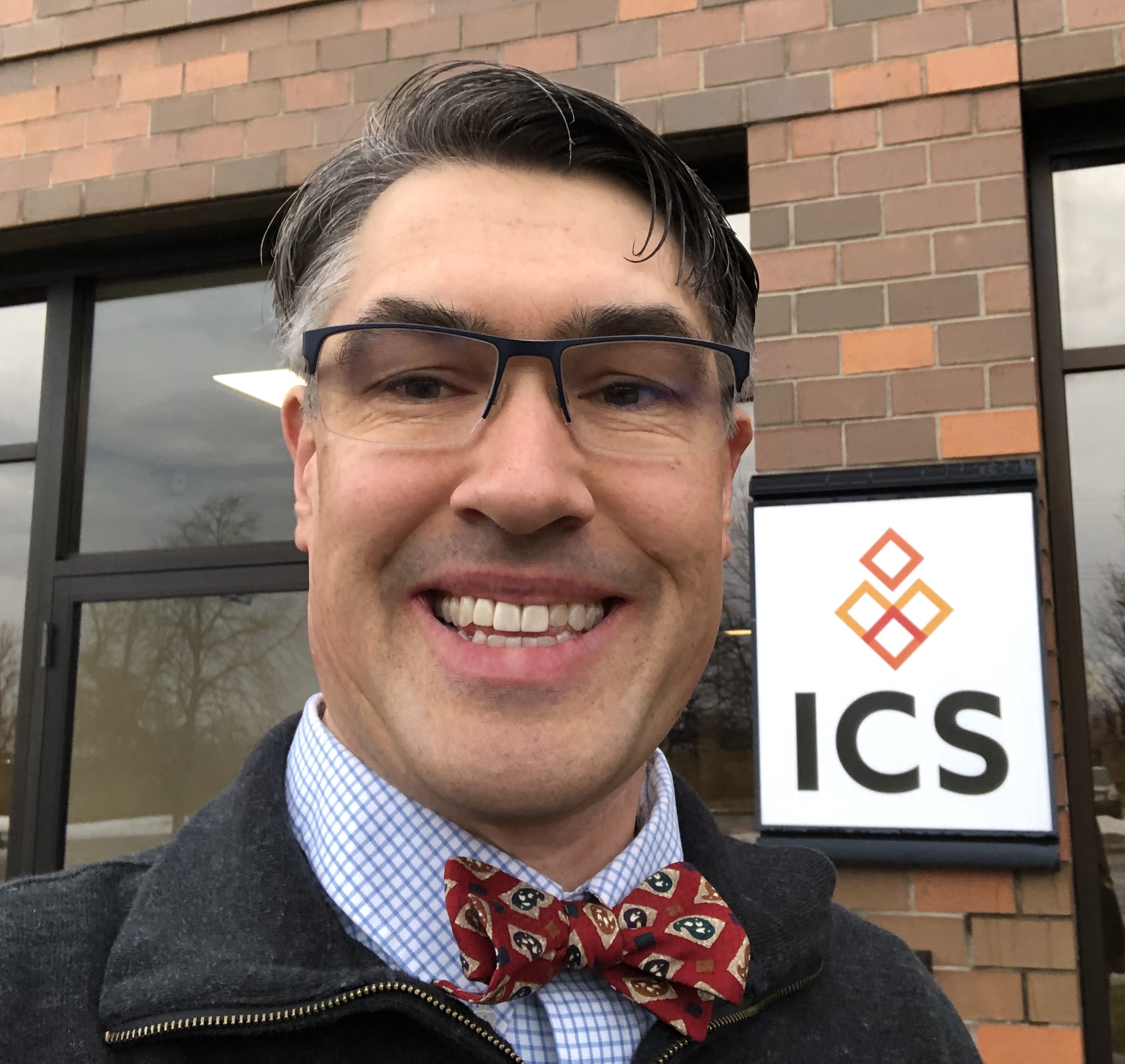 ICS Welcomes New Director of the Syracuse Region
Ethan Tancredi joins ICS to lead the team and operations in the Syracuse region.
We are excited to announce our newest addition to the team in the Syracuse region, Ethan Tancredi, who has taken the role of Director of the Syracuse region. As we have experienced rapid growth in the Syracuse, Binghamton and Ithaca regions, Tancredi, a sales and finance expert, was brought on board to focus on growing our ICS team in the Syracuse region while showing value to existing customers to position the company for further growth and success.
Tancredi comes to ICS from Wilmington, Delaware, where he functioned as the President of a managed service provider (MSP) and was responsible for all operations from sales to service as well as finance and human resources. Tancredi brings a material wealth of industry knowledge as well as more than 20 years of proven experience in the MSP space.
"I am excited and proud to join the management team at ICS, leading the Syracuse region, and I look forward to tackling the challenge and embracing the opportunity of helping to sustain and build the team in the Syracuse region for continued growth and success," said Tancredi.
We are excited to have Ethan as a member of the ICS Team and can't wait to watch him grow!
While technology has changed greatly over the past three decades, our goals and mission have remained the same: ICS is committed to integrity, innovation, and the most personalized, proactive, and professional customer service in the IT industry.
Located in both Endicott, Syracuse, and Ithaca, New York, we can help you to navigate through every phase of technology development. Your business relies on successful identification and implementation of IT solutions.
Do you or know someone looking to get into the IT world? We are always hiring! For available positions, visit https://icsnewyork.com/about-us/careers/